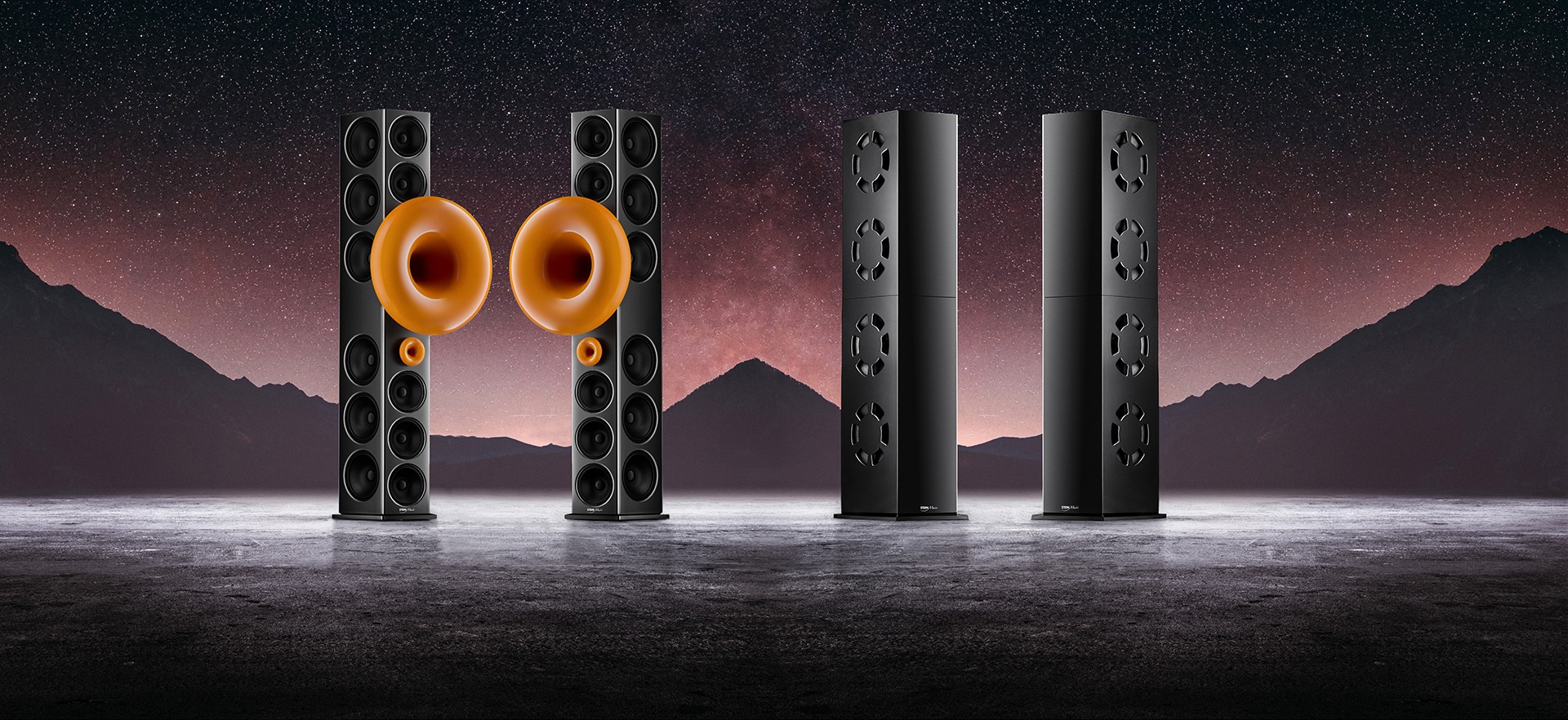 COVID-19 INFORMATION
Dear SteinMusic customers, the current circumstances require special measures and all our actions.
Our team has jointly decided to take precautionary measures to maintain operations as far as possible at the present time. In order not to miss out on musical enjoyment during this time, we continue to offer you a comprehensive service. We are at your disposal during the usual opening hours and by arrangement via Skype and telephone to attend to your individual needs. In addition, a small team, which takes care of the fast dispatch of the products, is on site, so that your orders can still be delivered. The entire SteinMusic team wishes you health and confidence in these unusual times.
Perfection in
every inch of our products
Philosophy
Idea
Feel it... Music is universal. Music is unique. Music is a reflection of the feelings of both the artist and the listener. Music is a give and take. Perfection, pleasure, passion, up to drama and emotion. Whether gently gliding along in the stream of melodies or flying over the vastness of chords, music gives us moments in which we find our pure self. And that is what makes music the most universal of all languages.
All products from our company were developed to communicate this universal language, to master it and ultimately to perfect it. Be it in a concert hall or in the living room. STEIN Music products will always be recognisable as such: excellent in the here and now, and true classics in the future.
We hope you enjoy reading about our visions for the perfection of this universal language, our ideas and our passion.

Origin
SteinMusic products start where everything is created: a tone, a harmony, played by an artist, carried by the air in the room and ultimately perceived by our hearing.
And that is exactly what the audience enjoys. Music reproduction should therefore be as close as possible to the acoustic event as it is when it is recorded. This naturally includes the tonal characteristics of the recording room, whether it is a studio, a concert hall or a church.
All our loudspeakers and electronics are designed with this goal in mind. To deliver an unadulterated, pure and uncompromising sound, to reflect the zeal and dedication of the artists. And although our core business has always been audio technology, all our efforts are dedicated to the beauty of music. One of the reasons why it is also called "SteinMusic" and not "SteinTechnologies".
Continuity
For more than 30 years we have been planning and developing products that will enrich and beautify your life. Our solutions for sound quality, performance and room acoustics captivate with their unique functionality, a consistently plausible operating concept and last but not least reflect the fascination of our daily tasks.
We are constantly growing with these tasks, and with the demands we place on ourselves to master them optimally. Be it in the various engineering disciplines, such as physics, materials science or electrical engineering, in the selection and specialization of our employees, or in the optimization of our service, process and supply chains.
Ultimately, with each and every one of our products, we strive to make music a unique and beautiful experience. All this has made SteinMusic what it is today over the last three decades: Passionately innovative.
Series

With the pursuit of perfection, it is sometimes like this: At some point, you enter worlds that no one has ever seen before, ... and that probably only a few will ever see again. But that's not what we're about. Nevertheless, the limiting factor is often a very earthly one, namely the price range.
But can we really let the subject of money dictate and limit our striving for musical perfection? We say, "We do it the other way around." In many of our product categories we have set ourselves realistic "sound limits" for our price ranges, and thus created a total of three series: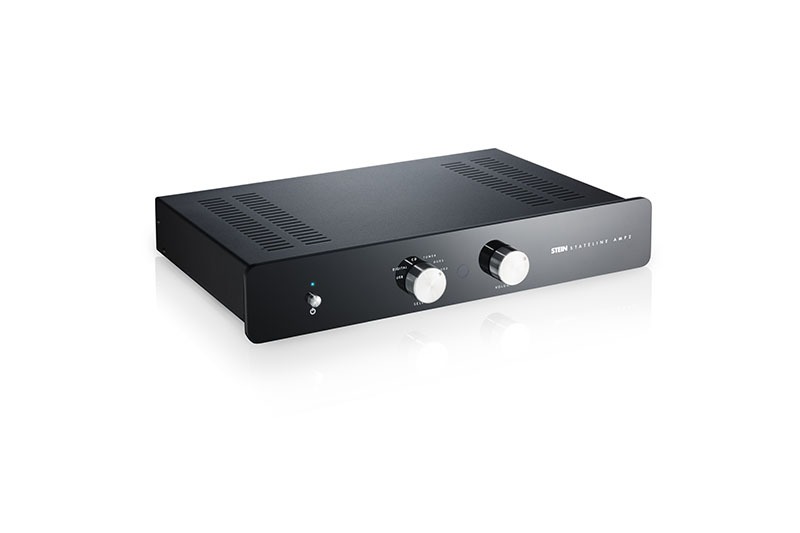 StateLine
The essence of our developments. Pure, passionate, without decorative accessories, however useful they may be. The State Line gives even the smaller budget the potential to realize HighEnd.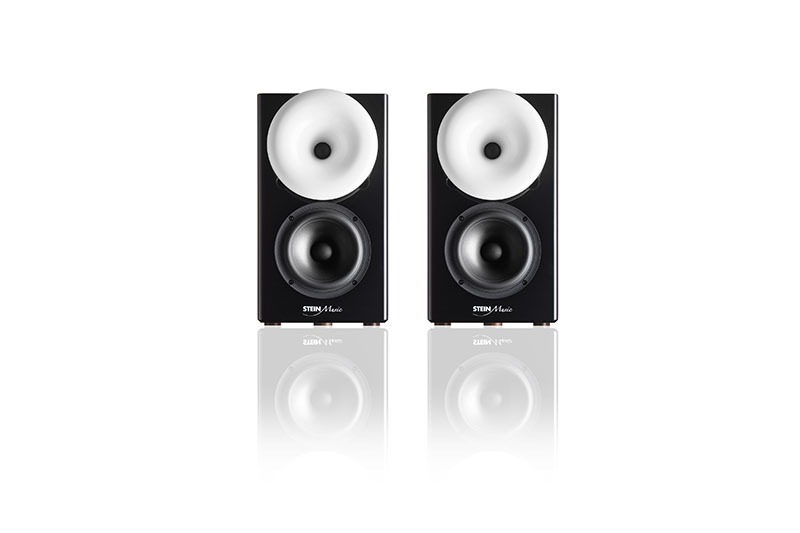 HighLine
Thoroughly more ambitious and with unique details, which make ears big and move the corners of the mouth upwards for a long time. Yet always with a sharp eye on the overall budget. The High Line is "price-value" in the truest sense of the word.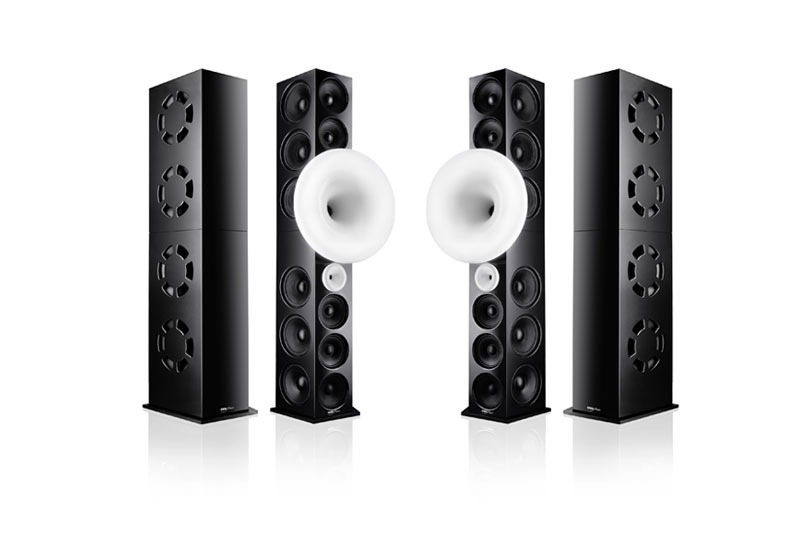 TopLine
The material that dreams are made of. Highly complex challenges, passionate years of development, upgrades and signature versions. The Top Line shows HighEnd as it may be; HighEnd as it must be: Uncompromising, proud and certain of victory. An incomparable experience.
Craftmanship
Since we produce almost exclusively in small series, every device, every loudspeaker, every tuning module, every scanning system, even every cable is practically unique and is subjected to a function and stress test as well as quality controls according to the strictest standards. This is one of the reasons for our lasting success on the international high-end market.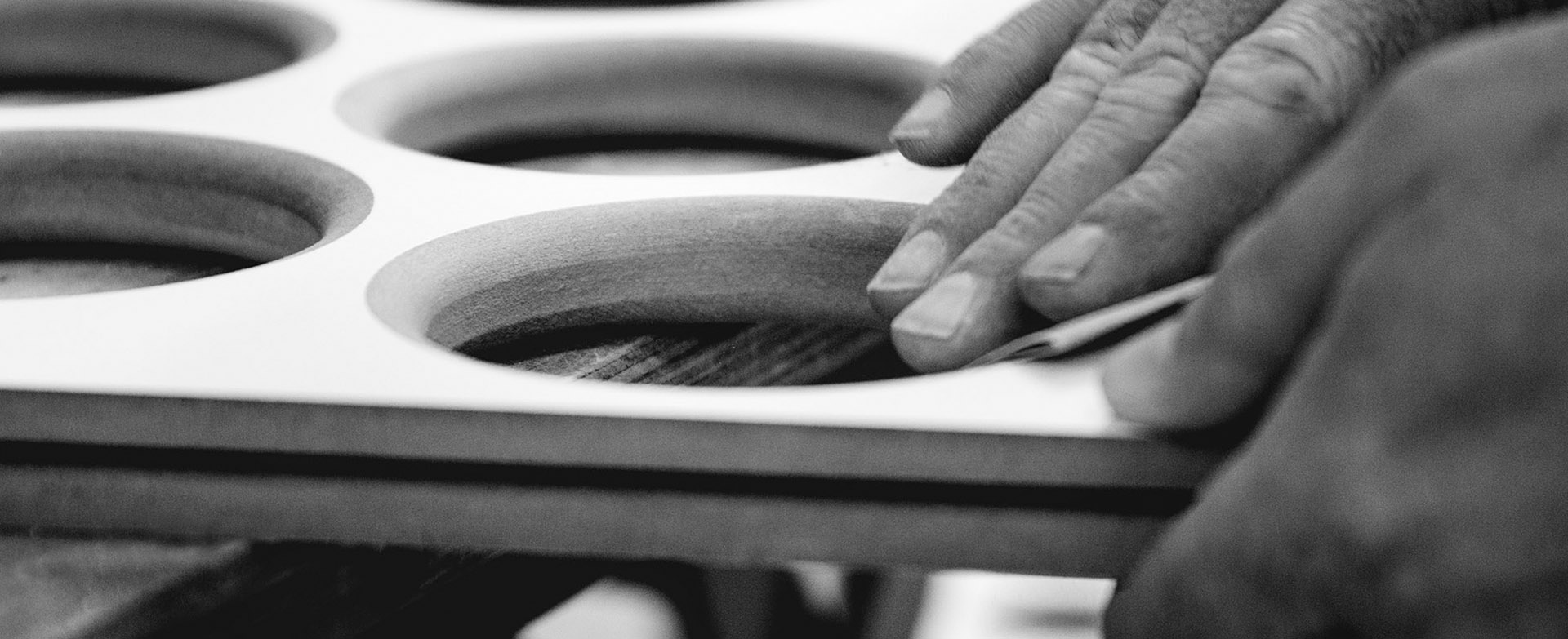 History
SteinMusic was founded in 1982 by Holger Stein. What began as a small, ambitious sole proprietorship with a few self-developed components, concept speakers for friends and fellow students and other small jobs, is today a professional, independent and owner-managed corporation on the internationally most renowned high-end parquet, with innovative and timeless products and services at the highest industrial level. Over the years, a talented, specialized team of developers, technicians, business people, service, trade fair and logistics professionals has grown together, whose members are united by one thing above all others: a passion for good music. The individual taste in music has always played a rather subordinate role. It is much more important to make the reproduction acoustically more authentic and thus to make what happened during the recording more tangible.
Headquarter
The protected as a historic monument"Tower of the old malt factory" is a well-known landmark in the tranquil town of Mülheim an der Ruhr and is home to the headquarters of the SteinMusic company.
In this historic, over 100 year old building, production, research & development, studios and listening rooms, administration, sales and marketing are located on a total of 4 floors. Despite the emphasis on international business, a very familiar working atmosphere is maintained and encouraged.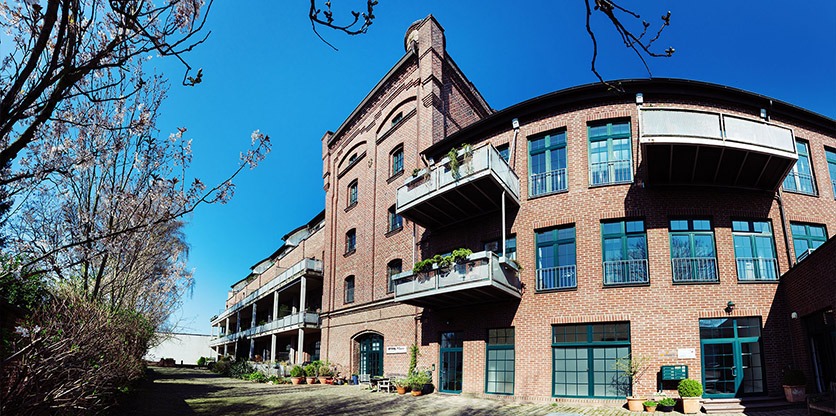 Ingenuity
Each of our employees is a long-standing expert in his or her field. However, since every day at work is also a time for us to renew old knowledge, add new knowledge and otherwise it´s not too bad to ask the right questions, the training and further education of the entire staff at SteinMusic is considered just as important as good music.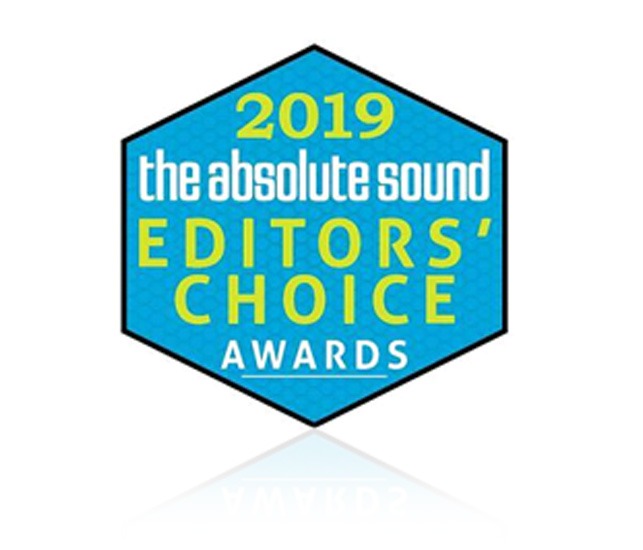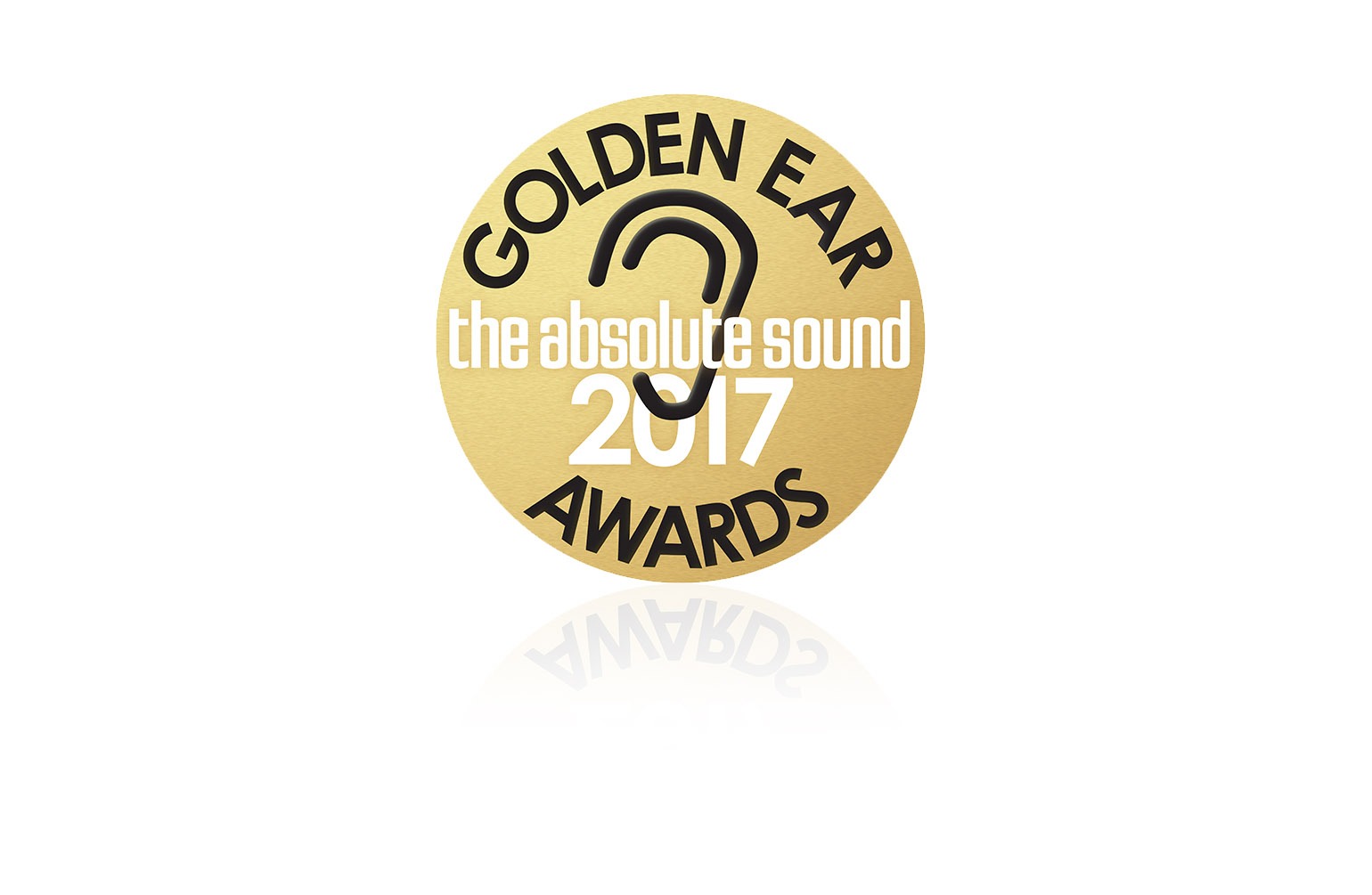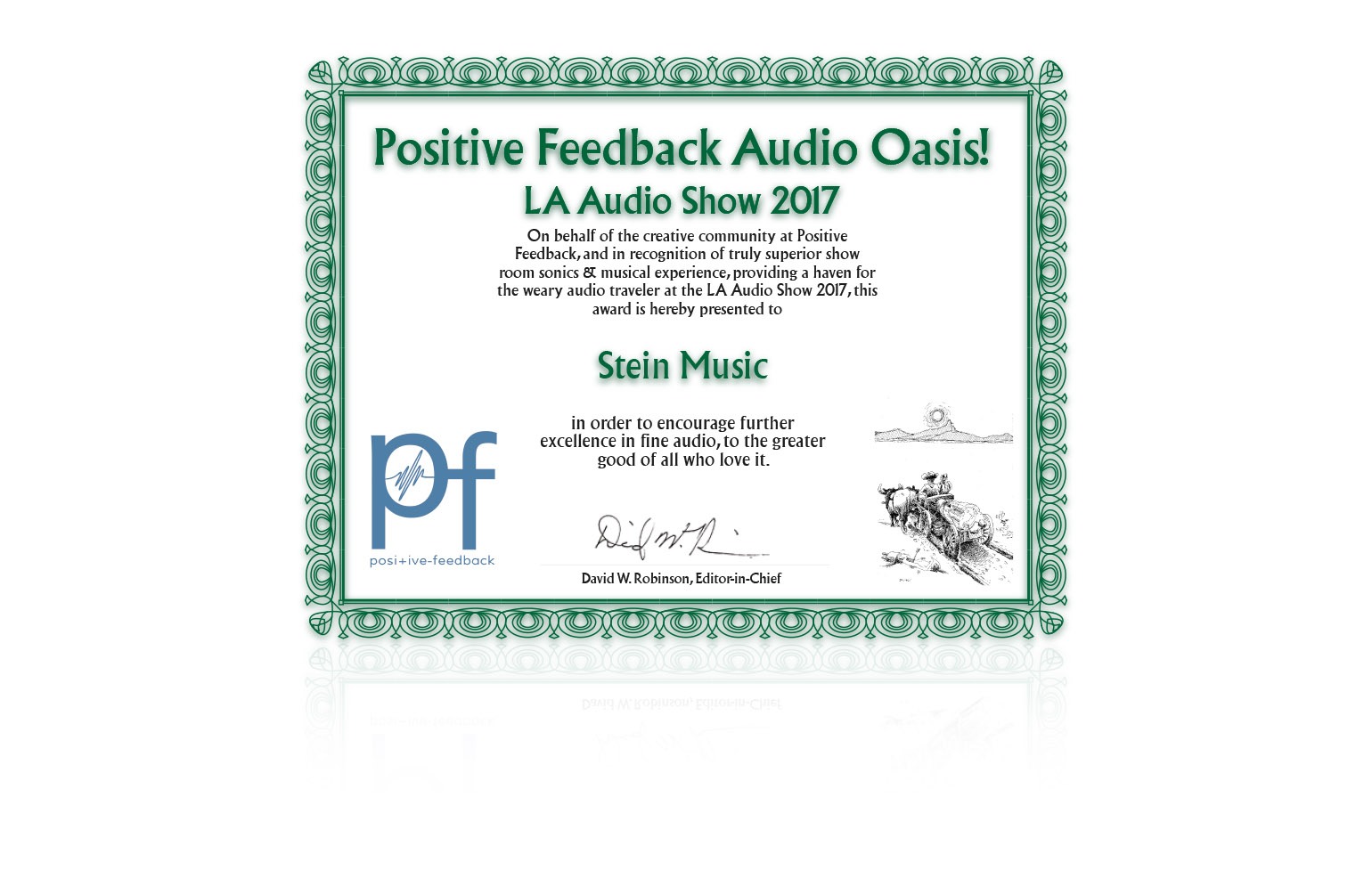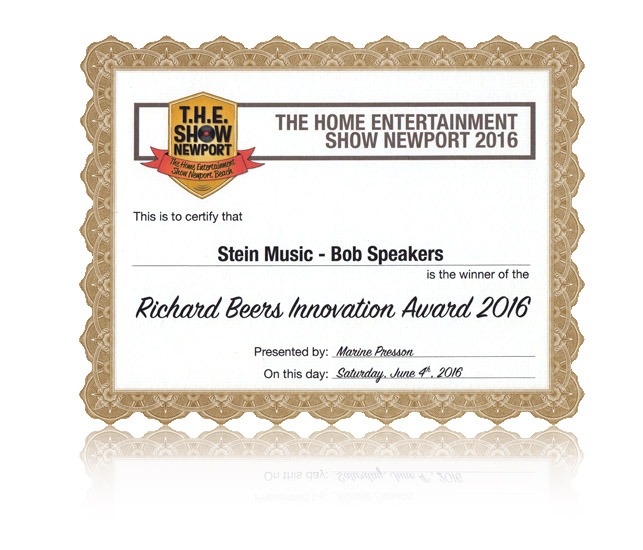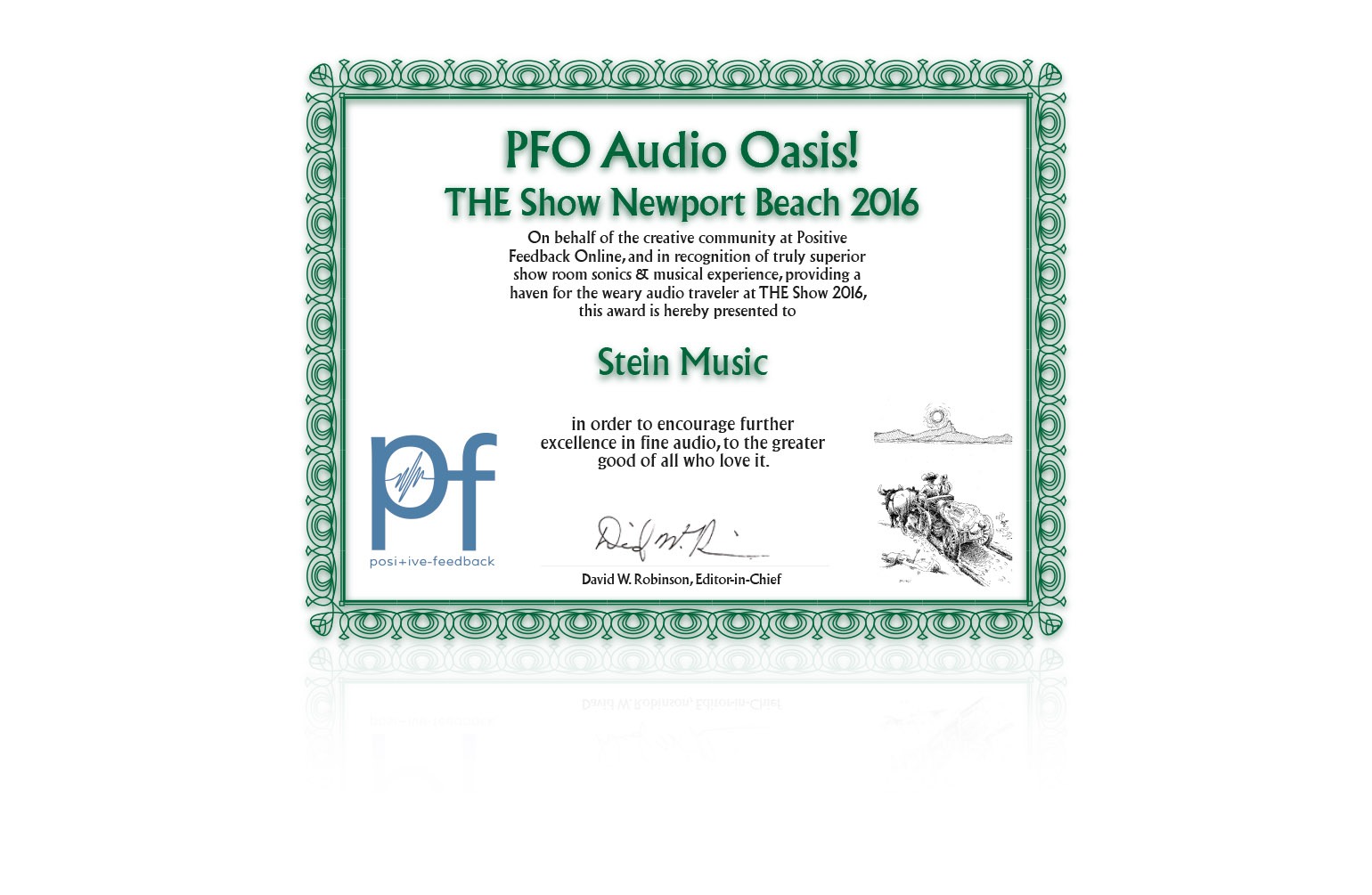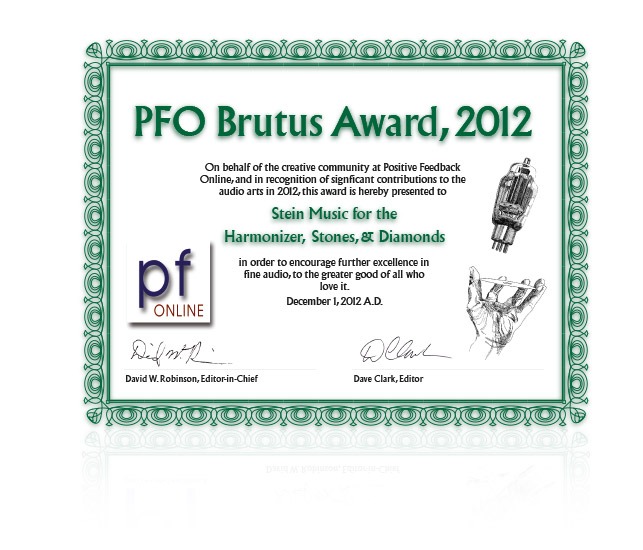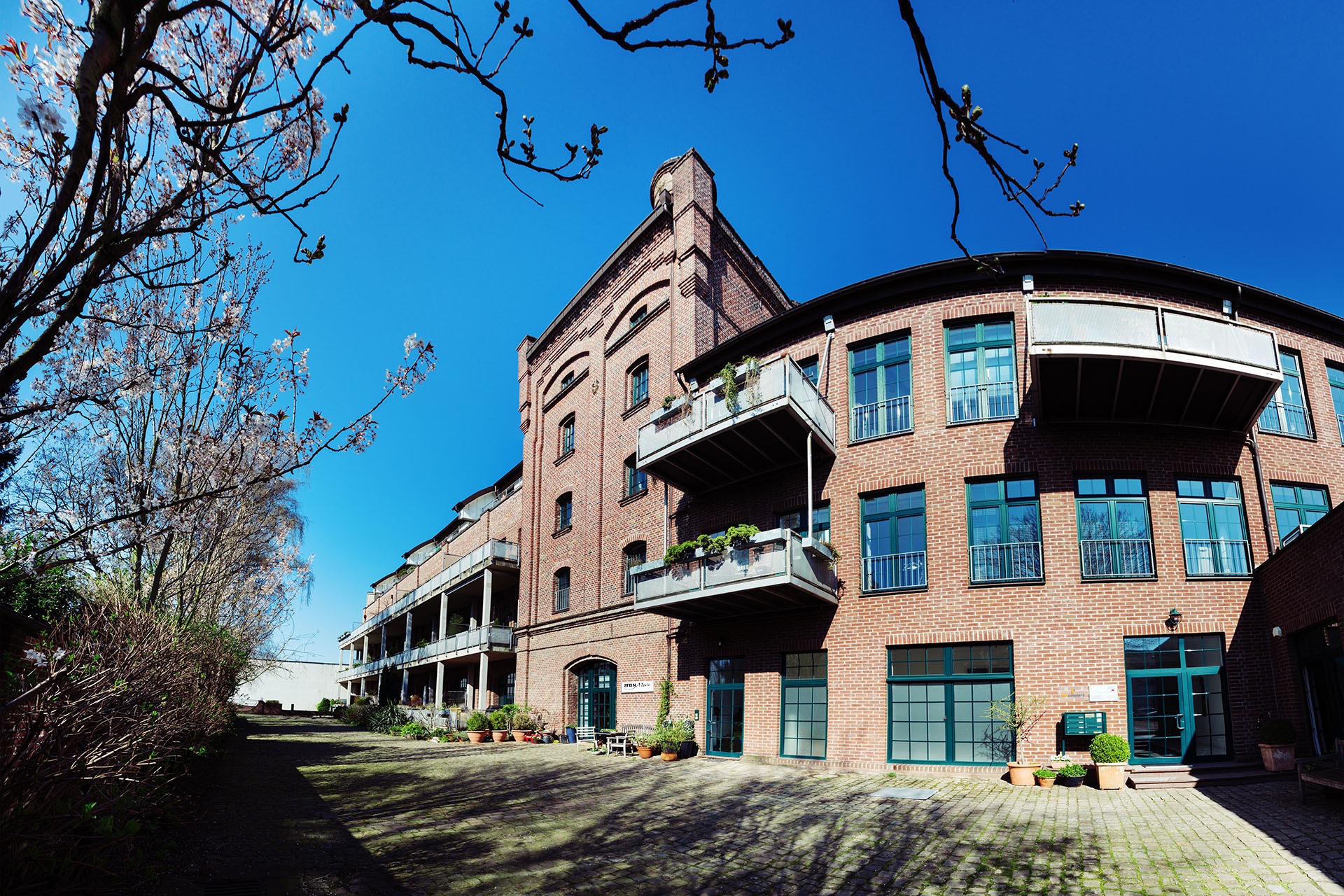 Do you have further questions? Please call us or write us an email
Stein Music Pro GmbH // Hingbergstraße 103a // 45468 Mülheim an der Ruhr // Deutschland